We provide a wide range of rubber products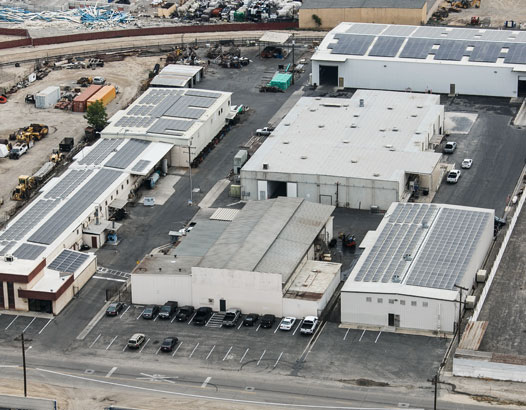 Founded in 1958, Newby Rubber, Inc. is an 80,000 square foot custom rubber molding facility providing a wide range of rubber products to industries such as agriculture, food processing, waterworks, pump, and oilfield. We strive to combine the prompt and personal service of a small family business with the efficiency and competitive pricing of a large corporation. Contact us today for all of your custom rubber molding needs!
Agriculture
Food Processing
Waterworks
Pump
Oilfield
Although custom molding is the cornerstone of our business, our complete lines of rubber products can be viewed by clicking on the images below.
The most common variety of rubbers used are:
Download Salesman Foreword PDF
Download Printable Order form
Our engineering department will design your tooling and have it machined in our on-site tool and die shop, enabling us to keep costs low and minimize lead time from design to production.
The lab technicians at Newby Rubber can formulate compounds to meet your specific needs. The most common varieties of rubber used are:
Newby Rubber utilizes a modern lab and a highly experienced technical staff that can help you with all your rubber requirements. We can compound to your specific needs.
Our Quality program is an integral part in every step of the manufacturing process. Contact us today for all your custom rubber needs.
Compression and Transfer Molding is done on one of our 37 steam or electric presses, ranging in platen-size from 6" x 6" to 48" x 48" and capable of closing pressures up to 450 tons. The unique automation of our 18 injection molding presses, ranging from 50 tons to 350 tons, allows us to offer extremely competitive pricing on relatively small orders. We also utilize support equipment, such as:
Since quality is our top priority, our experienced technicians utilize our state-of-the-art lab in order to monitor every aspect of production. Every batch of rubber, whether mixed in-house or from a custom mixer, is subjected to a rheometer test. In addition, tensile, compression, and aging tests are performed to confirm that the rubber being used meets the specific requirements of that particular compound. This ensures that our customers receive products that adhere to the most stringent quality guidelines.